At MAHSA University, we organise, schedule and customise Short Mobility Programmes that usually run from two to sixteen weeks.
Our range of short mobility programmes offers students an option of educational cultural experience with unique working experience in Malaysia.
In addition to the gaining of an insight into the teaching methodologies in Malaysia, students will also be able to experience the local culture and values, adding an in-depth element to our students' international outlooks. All our short mobility programmes are conducted in English.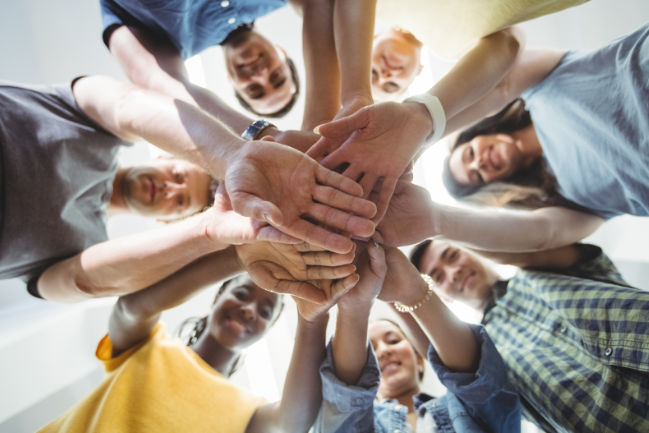 Our short mobility programmes include :

Download Brochure

Share This Page